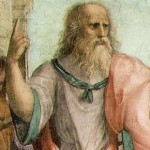 This gallery contains 1 photo.
Q: Hold on…are you saying that God condemns people simply because they've never heard that Jesus died for their sins? That seems unfair…
A: OK  – The complaint that lies behind this question is that God is unfair condemning someone because they have never heard the gospel of Jesus Christ.
…
Read more