Last Christmas  a poorly informed article on a prominent Irish humanist site – "The Twelve Myths of Christmas" – inspired us to develop a 12 part defence of Christmas . We have gathered all twelve articles on one page for those who missed the festive fun, or for those who want to revisit our defence of Christmas.   Enjoy!
1) The first Christians believed that Christ was God incarnate
2) Christmas cards get the Gospels wrong
3 ) The virgin birth was not a pagan myth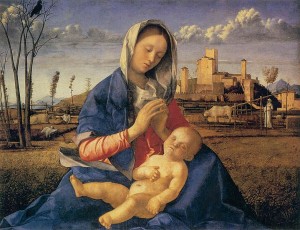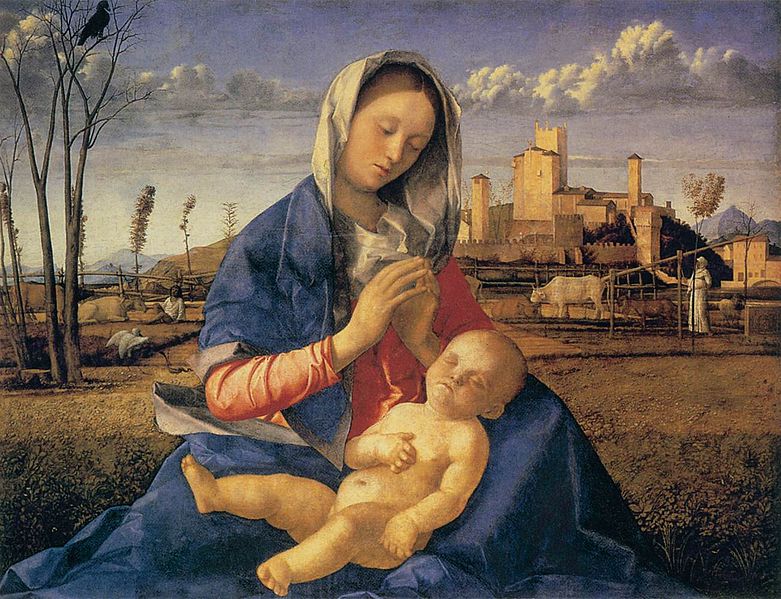 4) Believing in God is not like believing in Santa
5) Jesus offered peace and goodwill
6) Christmas isn't Jesus' birthday!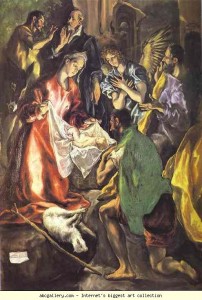 7) New atheism doesn't offer peace and goodwill
8 ) You can't have a Godless Christmas
9) You can't decide if you'll worship; you can only decide what you'll worship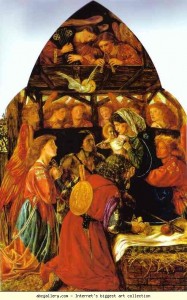 10) You can't have a pagan Christmas
11) The Gospel's birth narratives do not contradict each other
12) A king was born of David's line