Category Archives:
Uncategorized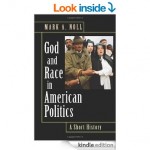 This gallery contains 9 photos.
More Galleries
Comments Off

on The Bible, the Church & Slavery: Answering Sam Harris (Part Two)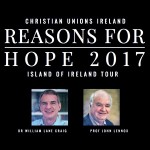 This gallery contains 1 photo.
Leading Christian apologists William Lane Craig and John Lennox will be speaking at a number of different events in Cork, Dublin and Belfast in March/April 2017. Details of all the events – including debates with Michael Nugent and Daniel Came as well as public lectures – can be found here.
…
Read more