Category Archives:
Quick Thoughts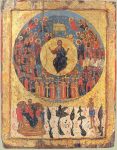 This gallery contains 2 photos.
More Galleries
Comments Off

on Did Christianity Destroy Classical Wisdom? Did Islam Save It?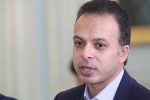 This gallery contains 8 photos.
Ed Husain is a writer, a former adjunct senior fellow for Middle Eastern studies at the Council on Foreign Relations in New York, and a former senior advisor at the Tony Blair Faith Foundation. So the basic misunderstandings of history he evidenced in his debate with Beth Grove [1]  on the Unbelievable?
…
Read more
More Galleries
Comments Off

on Islamic Apologetics and the Historical Jesus