Category Archives:
Existence of God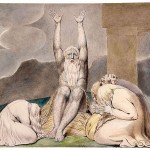 This gallery contains 1 photo.
When God wishes to increase our suffering he sends us theologians.
…
Read more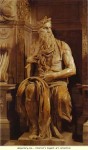 This gallery contains 2 photos.
1)      There are moral laws. If our moral feelings were human inventions or the outcome of a blind meaningless process like evolution, we could safely and rationally ignore them when it was safe and convenient to do so.  But the moral rules seem binding and inescapable.
…
Read more
More Galleries
Comments Off

on The Argument for God's Existence from Moral Laws